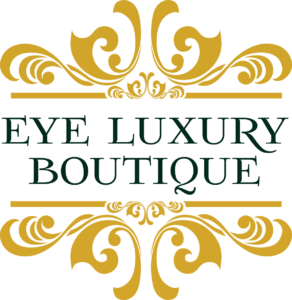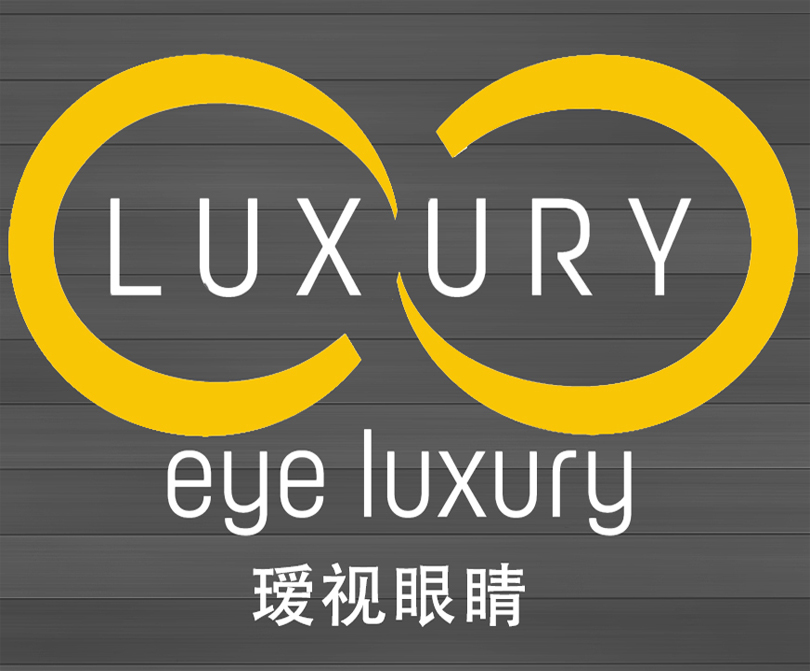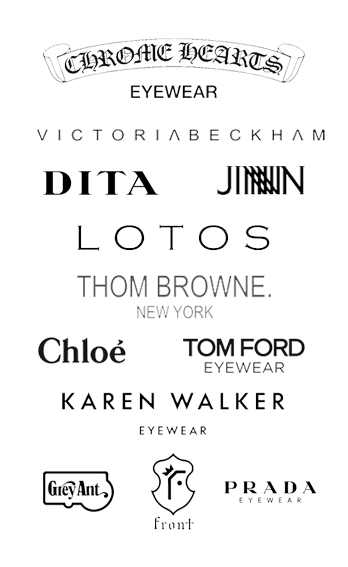 Unit 105 – 8811 Laurel Street
Vancouver, BC
V6P 3V9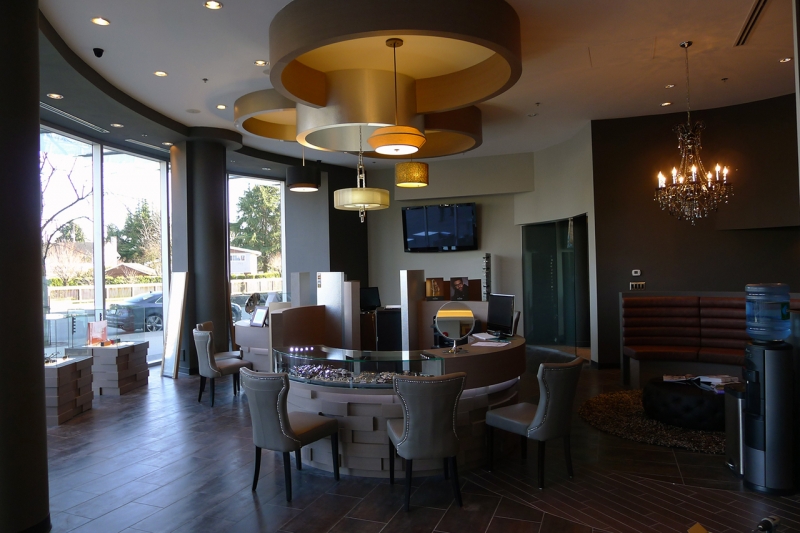 Eye Luxury Boutique is one of the most exclusive high-end eyewear stores in Vancouver, BC Canada.  Our Philosophy is to deliver ultimate customer satisfaction through professional service & catering to varied clients "LIFESTYLES. Being able to make each pair of glasses purchased, become your individual, exclusive and extraordinary eyewear.
We are one of the leading sellers in Chrome Hearts Eyewear, Victoria Beckham, Thom Browne and many more.